Xfinity X1 Short-Form-Video App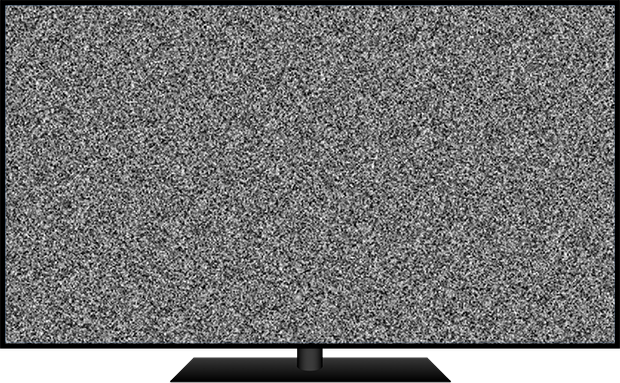 Designed the first XFINITY X1 set-top box app that plays full-screen video. The app plays short-form video clips available on my.xfinity.com/video. I had the unique challenge of making the app feel like part of the X1 Platform experience without confusing users into thinking it is the X1 Platform. The app had to be intuitive to use while only having access to a small number of buttons on the remote.
Worked in a cross-functional team including several web developers, product owner, art director, systems architect, ads system developer, video operations. The app can be found in the apps section of X1 set-top boxes in most markets.
Skills:
competitive analysis
constraints research
interaction design
mockups
prototypes
production UI
development (HTML, CSS, JS)